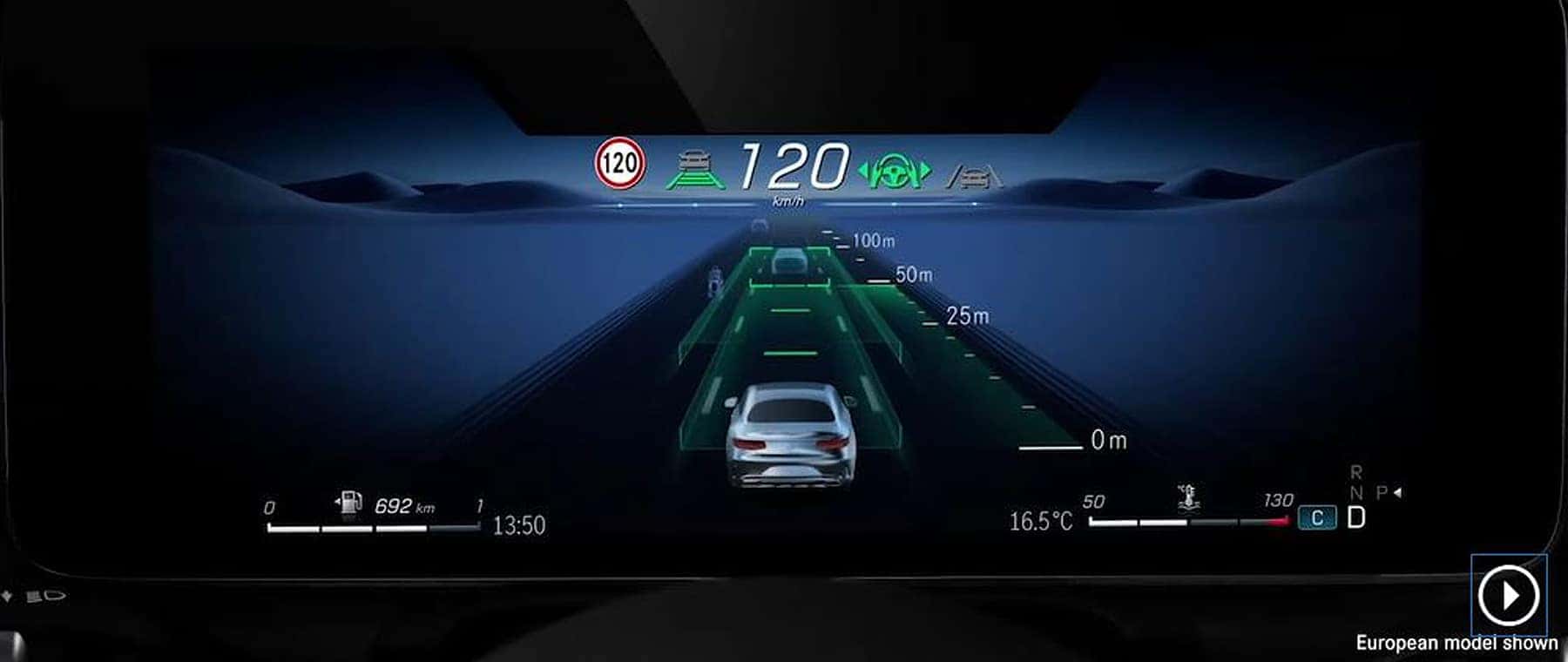 A more advanced suite of driver assists is standard. Systems and sensors network, look further ahead and into adjacent lanes, and tap into GPS and real-time data for better anticipation, quicker reaction, and smoother adaptation.

Signature details, majestic proportions and a windswept sportiness unite in a sedan that's undeniably modern yet unmistakably an S-Class. The gleaming Star stands proud above the iconic grille, a beacon of inspiration for all cars to follow.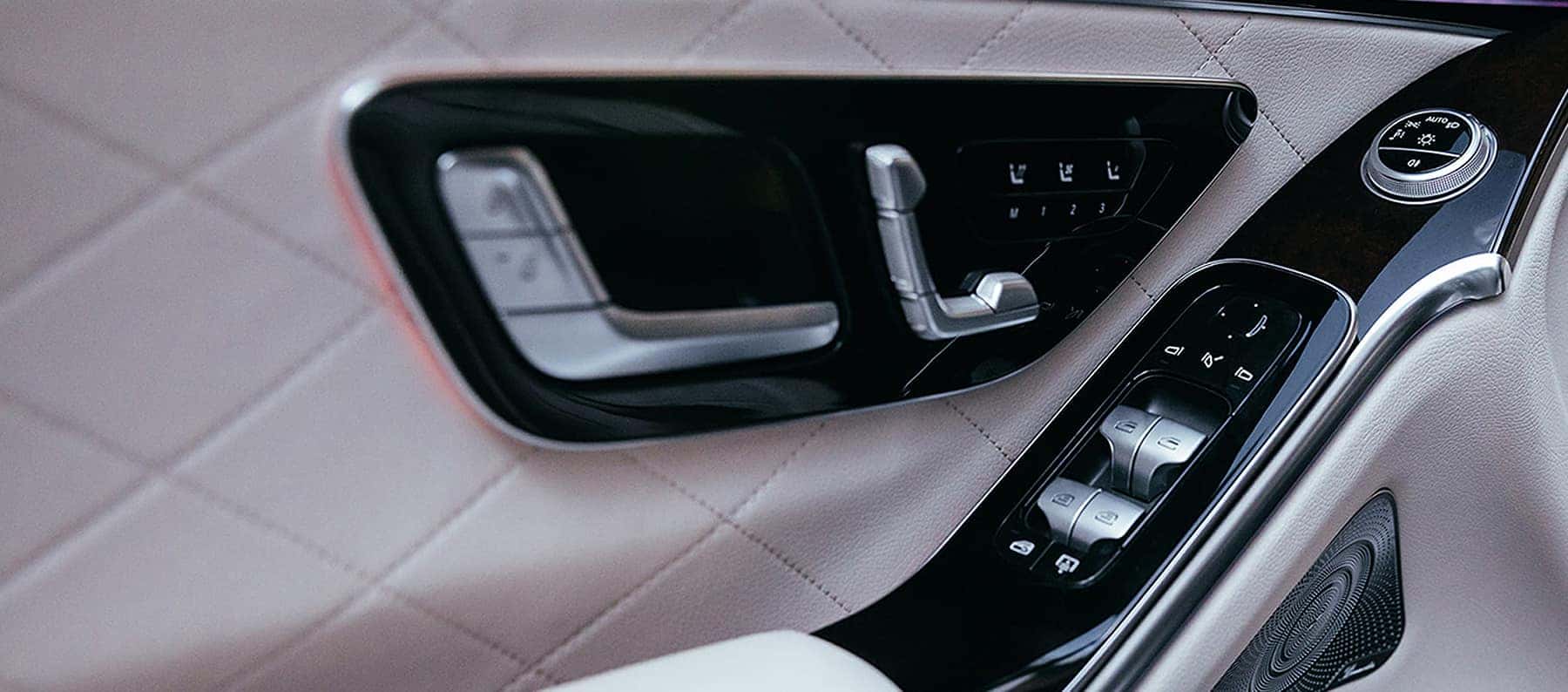 Finely tailored leathers and exotic wood and metal trim envelop fresh technology in an unfading dedication to craftsmanship and detail. From switches to speakers, stitchwork to sculpting, every element creates a harmony of form and function.